Wednesday, September 18, 2019
FY18 Tuners+ Celebration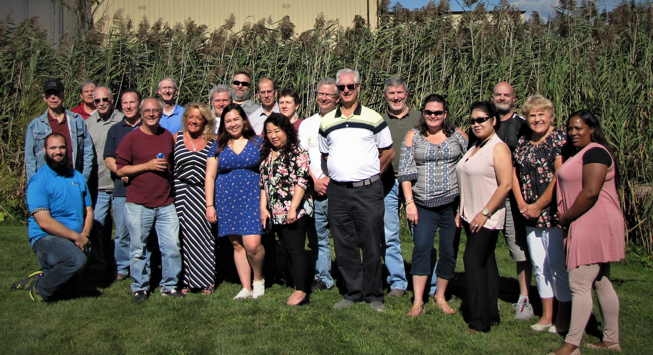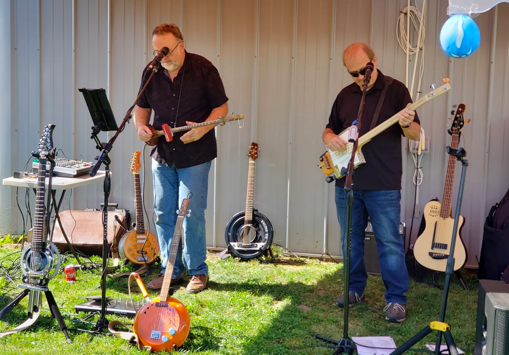 We had a great time celebrating successful deliveries of 172 FY18 Microwave Tuners, plus:

1,175 equalizers
7 amplifiers
8 RPL0103 Low Band Modules
RPL0225 Up Converters
8 RPL0166 Up Converters
5 9X8 Switch Matrices
5 8X8 Switch Matrices

We had Dinasaur BBQ bring in the food, and the Swamp Drivers Band playing live. Thank you everyone for helping us make on-time deliveries with quality products!

 
Sunday, September 01, 2019
More Microwave Switch Matrices / Up Converters!

R. A. Wood Associates has received more orders for non-blocking microwave switch matrices for Naval applications. We have orders and are executing on QTY 21 9X8 Switch Matrices/Up Converters and QTY 20 8X8 Switch Matrices/Up Converters. Each of these matrices uses our own wideband power divider designs (8/9 each). The 9X8 design uses our own surface mount switches and ultra wideband (0.5 to 18 GHz) surface mount amplifier designs. Both of these products are packed into a 2U rack mount chassis design.