Saturday, October 31, 2020
Our 2nd Facility Expansion is Almost Complete!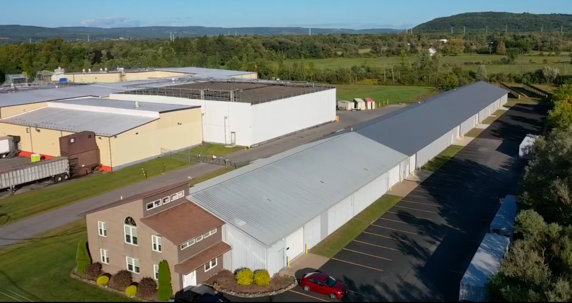 Front View (addition added to the rear of the building)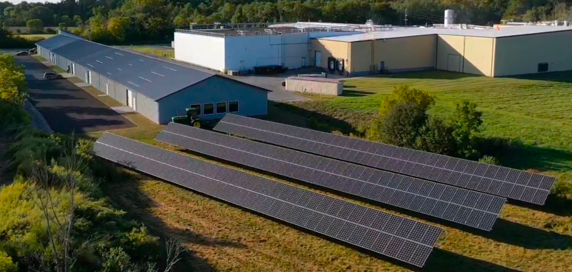 Rear View and Solar Panels
Our 2nd Addition (225' X 60', 13,500 Sq Ft) to our building is almost complete. This will give us a total of 31,000 Sq Ft of engineerring and manufacturing space, allowing us to design, manufacture, and deliver more microwave products to our customers!
Thursday, October 01, 2020
Monday, June 29, 2020
Friday, April 17, 2020
Thursday, January 23, 2020
Tuesday, October 01, 2019
Wednesday, September 18, 2019
Sunday, September 01, 2019
Friday, March 15, 2019
Wednesday, October 17, 2018
Friday, August 17, 2018
Friday, May 25, 2018
Thursday, April 19, 2018
Saturday, November 11, 2017
Thursday, October 05, 2017
Wednesday, June 14, 2017
Wednesday, May 17, 2017
Wednesday, February 15, 2017
Wednesday, December 14, 2016
Tuesday, August 23, 2016
Friday, August 19, 2016
Saturday, February 27, 2016
Monday, February 08, 2016
Monday, December 21, 2015
Tuesday, November 03, 2015
Friday, September 18, 2015
Monday, August 24, 2015
Wednesday, April 15, 2015
Monday, January 12, 2015
Monday, December 22, 2014